Best Winter Gloves for Golf
Standing at the tee box, you have on your best outfit (check!), great golf shoes (check!), and we recommend your hands are protected with some killer golf gloves. While golf gloves are not a necessity, they are extremely recommended, especially during the winter seasons. We've done the work for you, and here are our findings about the best winter gloves for golf. 
Why You Need Golf Gloves for Winter
Winter golf gloves do all the same things that a regular golf glove would do: improve grip, keep your hands dry, and prevent blisters. Now consider the addition of freezing air in the mix. How are you supposed to show off your swing when your fingers and hands have lost all their sensation? To keep your fingers warm and toasty (and your swing at its finest), score only the best golf gloves for winter according to our list of essentials.
What to look for
Comfort + Flexibility
As they say, "It fits like a glove!" If your golf glove doesn't fit like... well a glove should, then you've got the wrong one. Your hands should be protected from any friction, which could result in blisters or rashes. 
Grip
Ice and snow can make your feet slip and slide, and you definitely do not want that feeling between your hands and your club. A great golf glove will create a sort-of stickiness in your grip. Having a tacky glove removes any worries you might have about your grip, so go get it girl!
Quick-Dry
"My hands will get way too sweaty to engulf them in warm, snug gloves while I'm playing a sport that revolves around my hands." 
If that's you, fear not! Winter golf gloves are made for sweaty hands. The leathers and synthetics of golf gloves allow for proper airflow to resist excessive moisture. 
Our Favorite Brands
In the market for some new gloves? We found 3 brands that we love and have great options for winter gloves that hit all of our criteria! 
Footjoy 
Named #1 for their golf gloves, Footjoy is guaranteed to give you that sticky grip and a warm feeling even during the coldest days. They offer higher end quality gloves specific to cold weather. Footjoy's array of gloves range from $15-$50. Check out their winter options:
Mizuno
Being well known for their golf equipment, Mizuno offers a wide variety of golf gloves. Even their non-winter gloves are made to adapt to any weather conditions. If you are looking for a quality glove at a cheaper price, Mizuno could be the choice for you!
Thermagrip Women's Glove- $21.99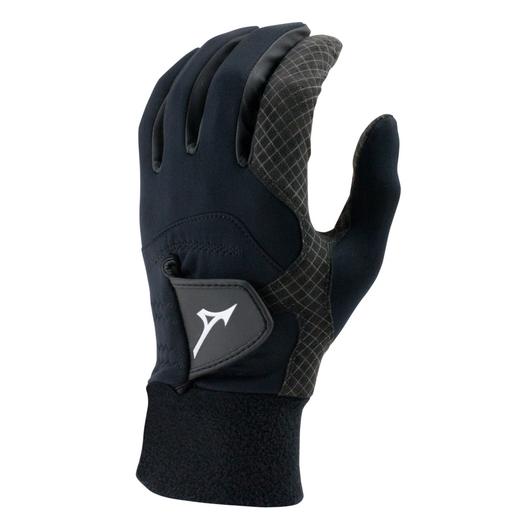 Mizuno Comp Women's Glove- $11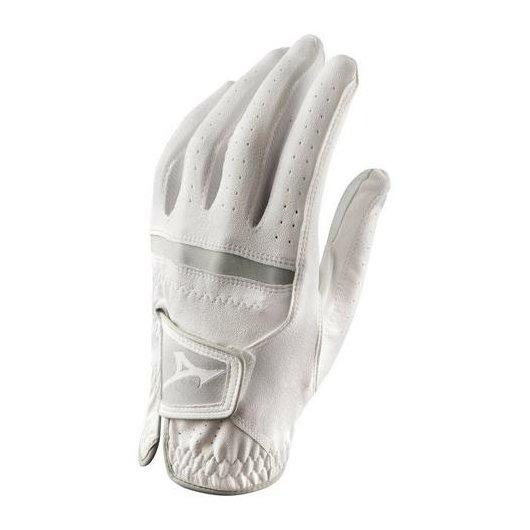 Nike
Who's a dependable brand you can always trust: Nike! Although Nike does not have many options of gloves to choose from, they make the decision easier for you, selling only one winter glove and one basic golf glove. Take a look: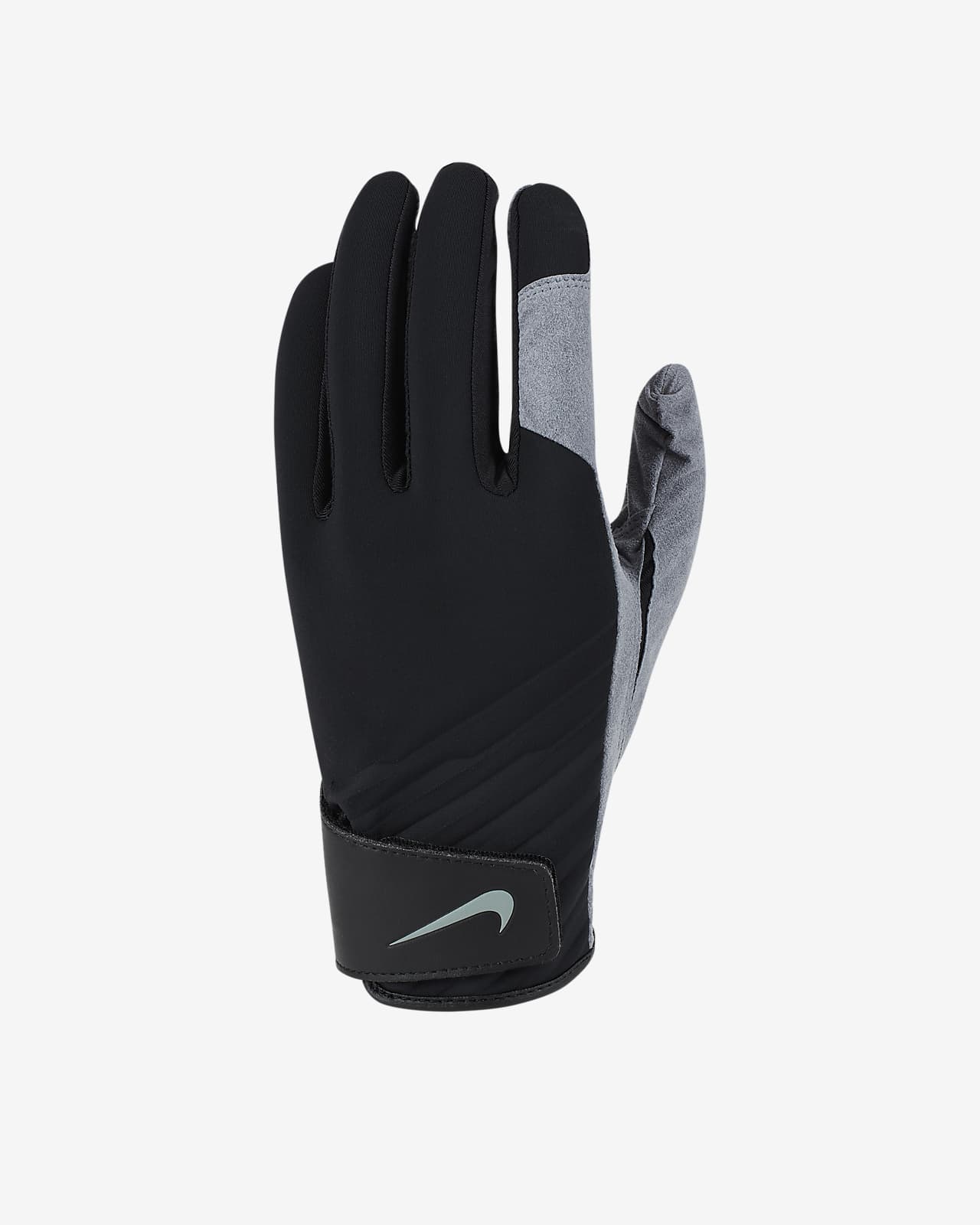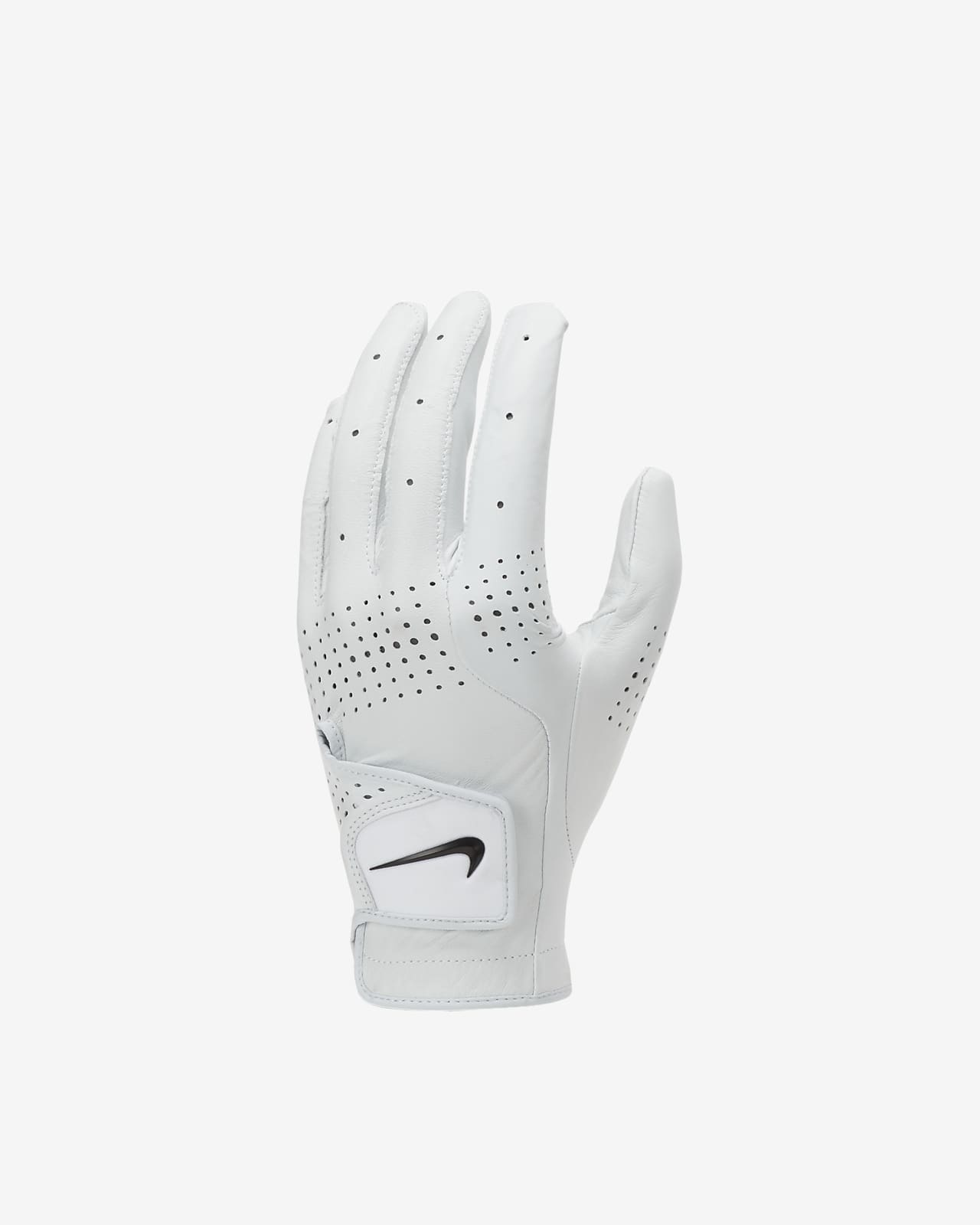 Our Favorite Golf Gloves to Level Up Your Game
Not satisfied with the options above? We found 2 other winter golf gloves that we think you might love!
Under Armour ColdGear Golf Glove- $25
Under Armour's winter golf gloves are well known to keep your hands warm no matter how cold! The dual layered fabric helps your body both absorb and retain heat.
Callaway Thermal Grip Glove- $24.99 
These gloves are well known for their snug feel; they are lined with fleece to keep your hands toasty in the cold, but have a leather palm for a comfortable grip.
Hopefully, we've convinced you to go out and buy your own pair of winter gloves for golf! Whether you end up choosing a pair from this blog post, or one you find on your own, make sure that it holds your hands and fingers like a hug and has a sticky grip. 
Check out Jofit's own golf collection and be sure to read up about our take on the best shoes for golf!
---